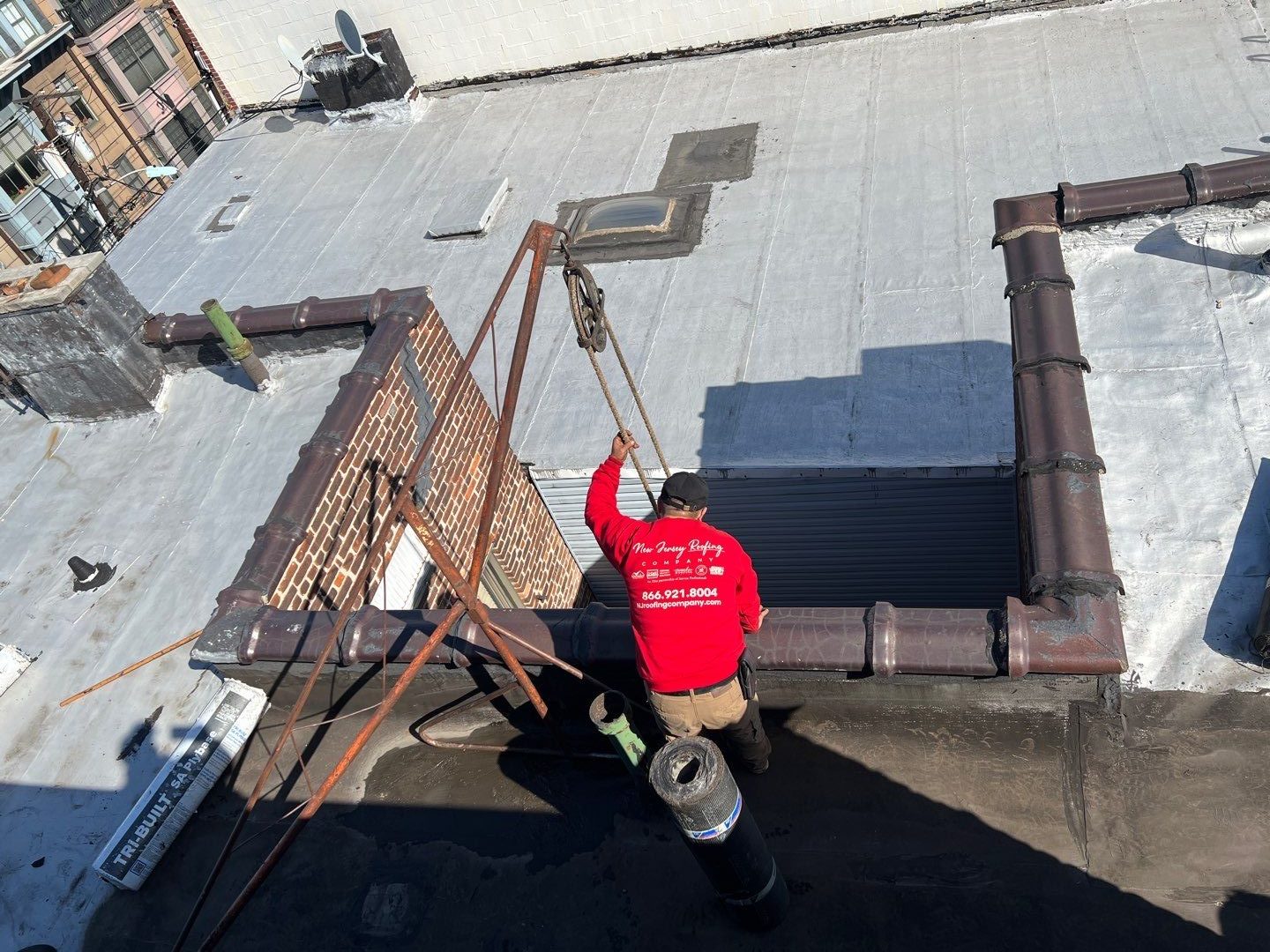 How to hire a reliable roofing contractor for your property?
Are you in search of reliable roofing contractors to work on your residential or commercial property?
Look no further! Let us guide you on how to hire the right contractor to fix your roof.
Firstly, it is essential to research roofing contractors near me to make sure you are working with a local roofing contractor who understands the climate and weather patterns in your area.
Secondly, don't be fooled by cheap prices. Just like anything else in life, you get what you pay for. Cheap contractor roofing projects might seem like a great deal, but they typically come with low-quality materials and inexperienced workers. These roof repair contractors might not be able to identify the root cause of your roof's problems, leading to even more damage.
Thirdly, always ensure that the commercial roofing contractors you hire are legitimate, licensed, and insured. It's essential to have proper insurance coverage to protect your property if any accidents or injuries occur during the project. Experienced local roofing contractors should have many years of experience, satisfied customers, and good references.
At New Jersey Roofing Company, we offer a team of experienced professionals who are dedicated to providing our clients with high-quality roofing solutions.
"This was my initial experience with having my roof repaired, and unfortunately, I was taken advantage of by a roofer who promised me inexpensive solutions. However, in the end, I ended up paying twice the amount to have my roof almost completely redone. It was a frustrating and costly lesson learned." 
 Unfortunately, we hear stories from our customers about how they have paid two times or even more to fix the damage caused by a cheap contractor. For example, one of our store owner's roofing customers hired a company only based on the cheap price they offered. This client was repeatedly charged with additional fees to fix the roof, and the contractor couldn't identify the root cause of the problem.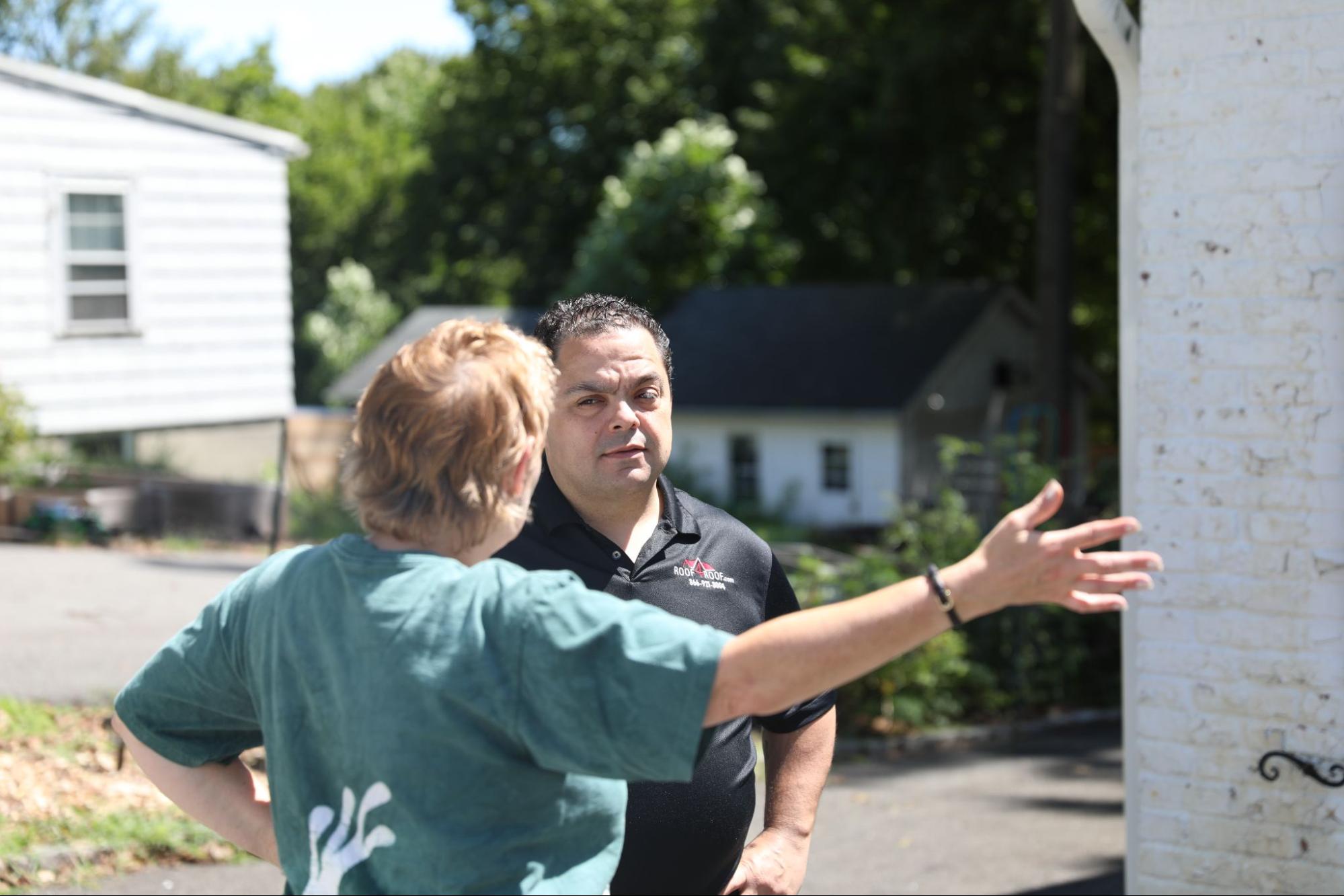 We always suggest our clients not to follow this example and invest in quality roofing solutions. Don't put your property at risk by considering subpar contractors; choose a reliable roofing company with positive reviews from customers like New Jersey Roofing Company. Contact us today for more information.