Welcome to New Jersey Roofing Company, the premier roofing company in the state. Our team of elite professional contractors is dedicated to taking care of all your roofing and exterior property needs. With over 30 years of experience, we have been keeping properties like new while staying within budget.
We are fully certified, trained, and insured to work in Essex, Hudson, Bergen, Passaic, Morris, and Union counties in NJ. Our services include repairing, maintaining, and replacing all types of flat roofs, shingle roofs, and tile roofs, as well as siding, chimneys, skylights, windows, and gutters.
Whether you need a commercial, industrial, institutional, church and religious, multi-family, or residential contractor, we have you covered. Our services are available in Hudson, Bergen, Passaic, Essex, Union, and Morris counties.
At New Jersey Roofing Company, we pride ourselves on providing exceptional service and quality workmanship. Contact us today to experience the service you deserve.
Deal with a contrator you can trust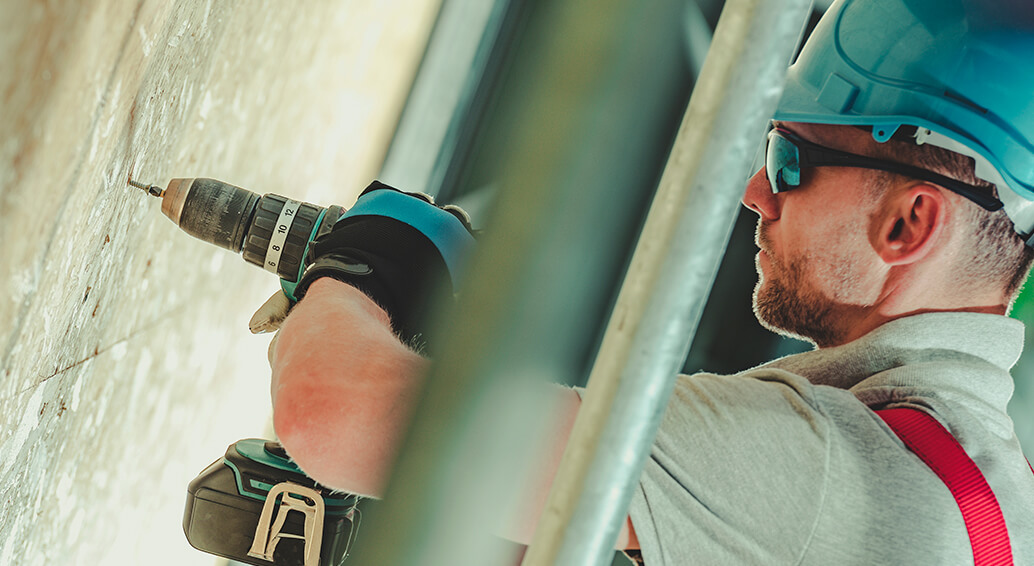 Learn more about New Jersey Roofing Co., voted NJ's #1 Roofing Company.
22 service vehicles available to serve you
This is who we are and what we do. We look forward to doing business with you.
OSHA Certified Safety Program

Liability Insurance to protect our clients, their neighbors, their property and the public

Workers Compensation coverage to protect our employees

Professionally licensed and certified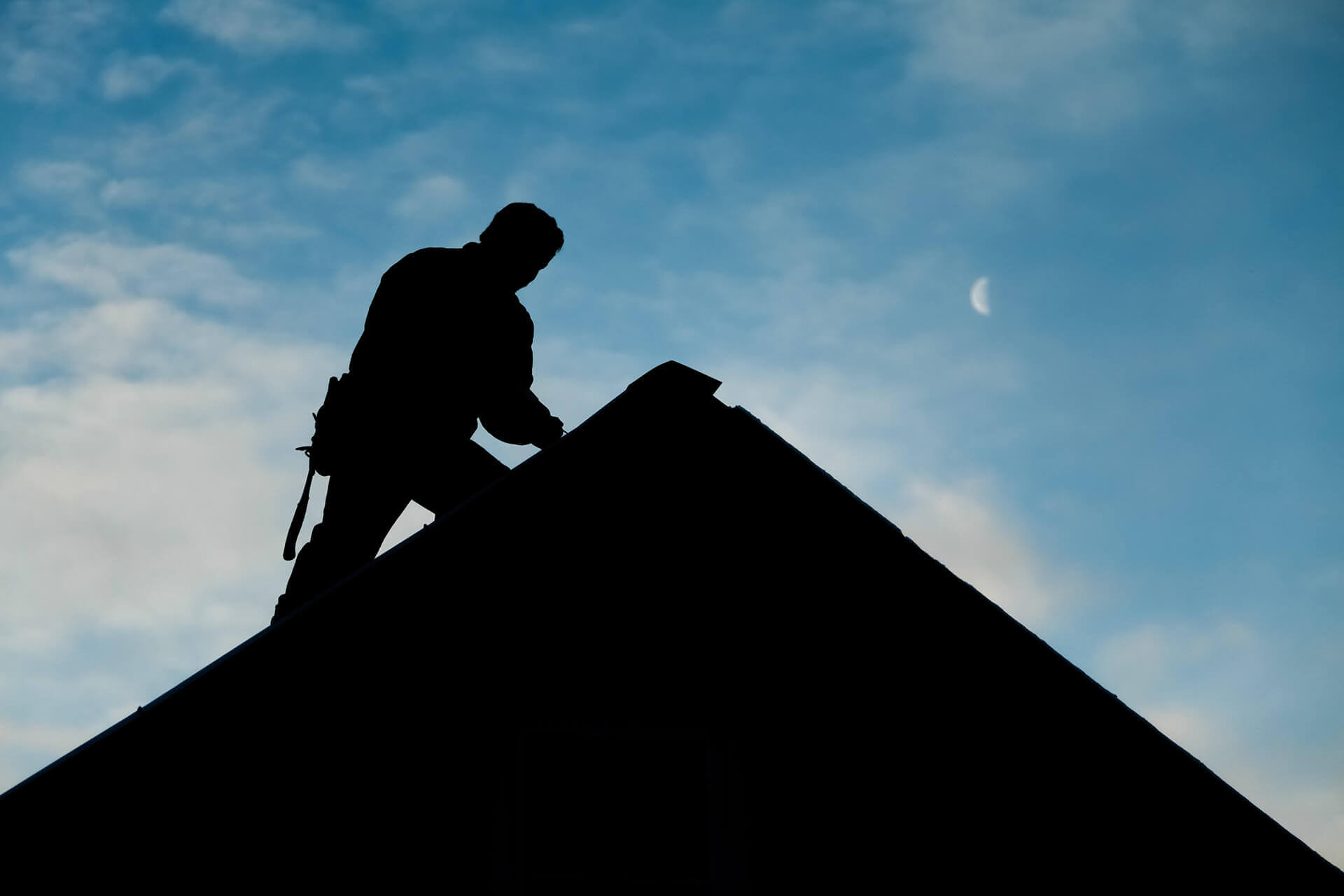 Premium
4Ever Roof
4Ever Platinum
Lifetime Architectural Shingles
Lifetime Architectural Shingles
Designer Lifetime Shingles
Synthetic paper
Synthetic paper
Synthetic paper
1 row ice shield
2 rows of ice shield
2 rows of ice shield
Drip-edge (gutter edge)
Drip-edge flashing (entire perimeter)
Drip-edge flashing (entire perimeter)
Standard flashing
2-Ply ridge caps

2 – Ply

 ridge caps
10-year installation warranty
Lifetime pipe flashing boot
Lifetime pipe flashing
Upgraded Warranty
Copper-step flashing and Counter flashing
Up to 15-year shingle installation warranty
Upgraded Warranty
20-year shingle Installation Warranty
Premium
Platinum
4Ever Roof
Modified Bitumen Layover System
Modified Bitumen Torch applied
60 ml Fully Adhered

EPDM

20- Year Material Warranty
Tear off System
1-inch ISO Insulation
10-Year Membrane Installation Warranty
20-Year Material Warranty
40- Year Material Warranty
10-Year Membrane Installation Warranty
10- year Membrane Installation Warranty