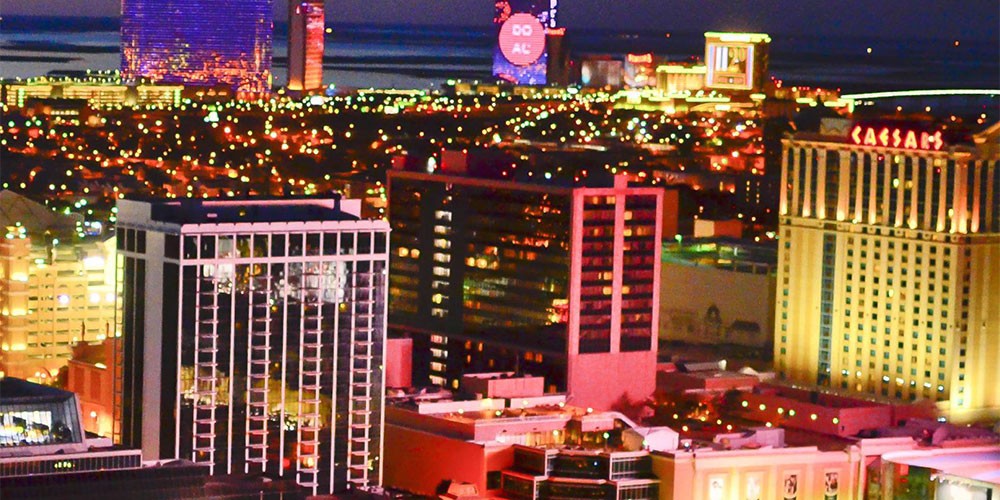 Expanding Footprint in Morris County | NJAA Magazine
This article originally appeared on page 61 in the May/June 2017 issue of North Jersey Apartment Association's AIM: Apartment Industry Magazine.
New Jersey Roofing Co. Expands Footprint and Opens New Morris County Branch
Earlier this year, New Jersey Roofing Co. opened its newest branch in Morris County. The company, which is headquartered in Bergen County, promoted Senior Project Consultant, Mark Gerritsen, to oversee this new branch. "As a Morris County resident, I'm excited to be able to bring the company's services, quality workmanship and way of doing business to my friends and neighbors," said Gerritsen.
New Jersey Roofing Co.'s newest expansion will allow the company to give even more back to the Morris and Sussex County area. New Jersey Roofing Co. uses proceeds from every completed project to help a family in need. To date, New Jersey Roofing Co. has helped more than 700 families in the US and abroad.
To read the rest of the issue, click here