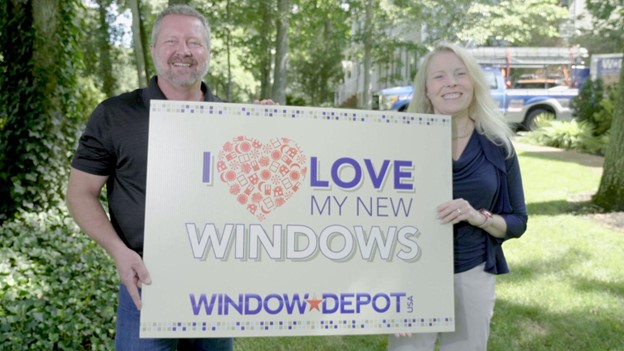 Why should you go with Window Depot USA of North Jersey?
We provide top-of-the-line Triple Pane Replacement Windows that epitomize energy efficiency, sound reduction, and condensation resistance.
Unlike the traditional dual-pane windows, the Triple Pane Replacement Windows employs industry-leading technology and meticulous manufacturing to deliver maximum benefits.
If you're searching for new replacement windows in New Jersey, it's crucial to consider energy-saving options such as dual-pane insulated glass and Low E technology. Window Depot USA offers these products and much more. With our extensive buying power, we can now bring the amazing price-to-value proposition on energy-efficient dual-pane products to Triple Pane in New Jersey.
What are Triple Pane Windows?
Triple Pane Replacement Windows come with three panes of glass compared to the traditional two, which sets the stage for improved insulation. The additional pane of glass together with the airspace between the panes provides extra barriers to heat loss. With the incorporation of Low E coatings and specialized gas fills like Argon, an Insulated Glass Unit is formed, which acts as the window's engine.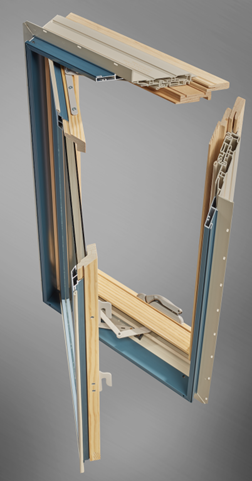 Triple Pane Window Advantages
Triple Pane Windows improve insulating power by up to 52% compared to dual-pane, clear-glass windows. The improvement comes from a combination of the extra pane of glass, multiple cavities that contain insulating 'blankets' of Argon gas, and additional glass surfaces on which to apply Low E coating technology. Triple Pane windows keep more warmth and energy in during the heating season and keep more radiant heat and temperatures out during the cooling season..
Triple Pane Replacement Windows offer enhanced Condensation Resistance. High humidity levels and insufficient airflow in a home can lead to moisture that promotes rotted window sills, mold, and mildew. Triple Pane Windows keep the surface of the glass warmer and thus more resistant to condensing the moisture-rich air in the home's atmosphere.
Triple Pane Windows' ability to block noise from the outside world is another significant advantage. The additional pane of glass and the extra airspace created in the Insulated Glass Unit provide additional barriers to sound transmission.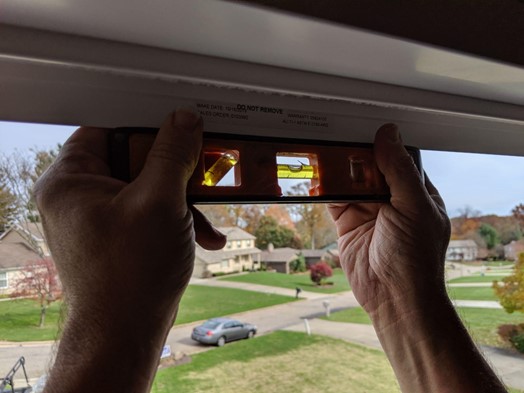 Window Depot USA of North Jersey: Energy Packages
Most Window Depot USA locations now offer exclusive Energy Packages that save you even more. Two packages feature Triple Pane, including the GOLD Package, which includes Low E coating and Argon Gas fill in both chambers created by the Triple Panes of glass. The PLATINUM Package also comes with Argon Gas filling and Low E coating on two surfaces of glass.
In conclusion, Triple Pane Windows offer excellent value for money and a higher return on investment in terms of comfort, security, and energy efficiency. With the help of New Jersey Window Contractors and NJ Local Contractors like Window Depot USA, you can reap the benefits of Triple Pane Replacement Windows.