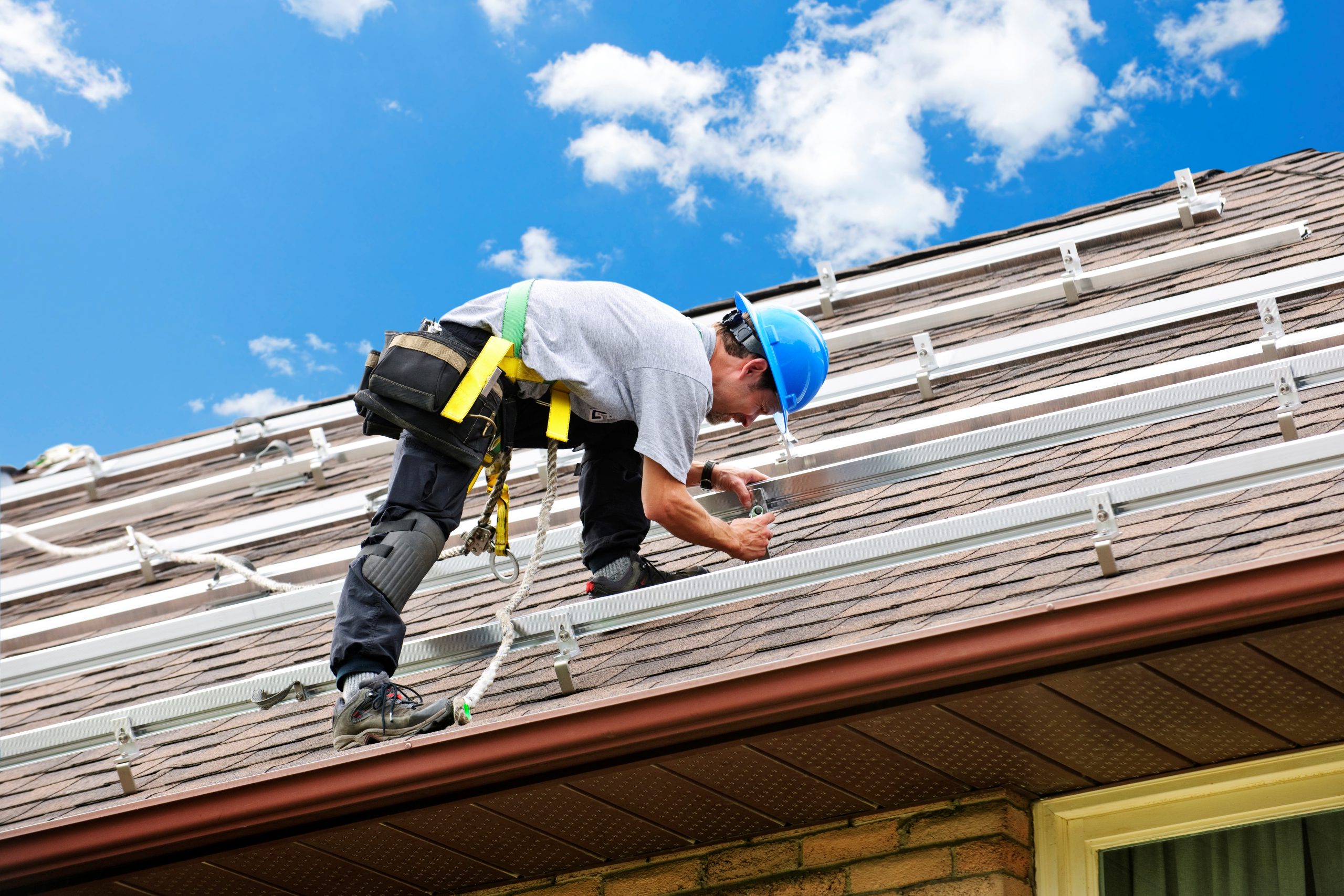 How to Choose the Right Roofing Contractor
Looking for a good contractor in New Jersey and don't know where to start? We are going to give you the best recommendations for you to find the right one.  Finding a good New Jersey roofing contractor is no easy task, as choosing the wrong one can cost you dearly. We all know what a hassle a roofing problem is, and that is why finding a good New Jersey roofing company is essential to keep our home's roof in good shape. With our experience, we are going to give you some must-have recommendations to find your ideal contractor.
Word of mouth and local referrals can be a big help. When a local service is good, people talk about it. That is why an essential tip is to ask your neighbors and relatives for local references, this way you will start to know the names of companies that are worth hiring. If they have a good reputation in your neighborhood, it is guaranteed success.  Go around and ask around, this way you will know all the reliable companies nearby.
Next tip- Make sure they have a New Jersey contractor's license. Let's be serious, this is a must for you to be a good contractor. We want our roofs to be in good hands, finding out about the license and the validity of it is extremely important. This can be checked in several places, always try official or governmental sites.
Do your research on the company you are going to hire. Before hiring any company, you should investigate it. Nowadays thanks to the internet this task is not hard. Look at their website, read online reviews about their work, and find out how long they have been working in the sector. With all this, you will get an idea of who you are hiring.
Good materials equals good business. It is essential that the materials used by the contractor are of first quality– "a good chef is of little use if the fabric is bad"… the same with roofs! Find out about the materials they offer you, look for the best and do not skimp on expenses, if you see that your contractor uses the cheapest to save money, run.
A comprehensive warranty is a must. If in the future, if your roof gives way as a result of a bad installation, the one who will have to pay for the broken dishes will be you. That is why it is vitally important to find a contractor with a good warranty, because you never know what might happen tomorrow, and better safe than sorry.
Take your time. When it comes to something as important as this, everyone should take the time they need. Make a budget of the most you can afford, consider options, and look for information. This all takes some time, so take advantage of your free time to decide, and above all-do not be in a hurry.
Finally, use a little common sense. Many of these tips are logical, but they are easy to overlook. The last recommendation is the simplest, common sense. There are companies that from the beginning do not seem reliable, and that can be for many reasons: Either bad communication, bad materials, or lack of professionalism.  It is always better to take the time necessary than to regret it later- take some time to decide on a good option for your next project.