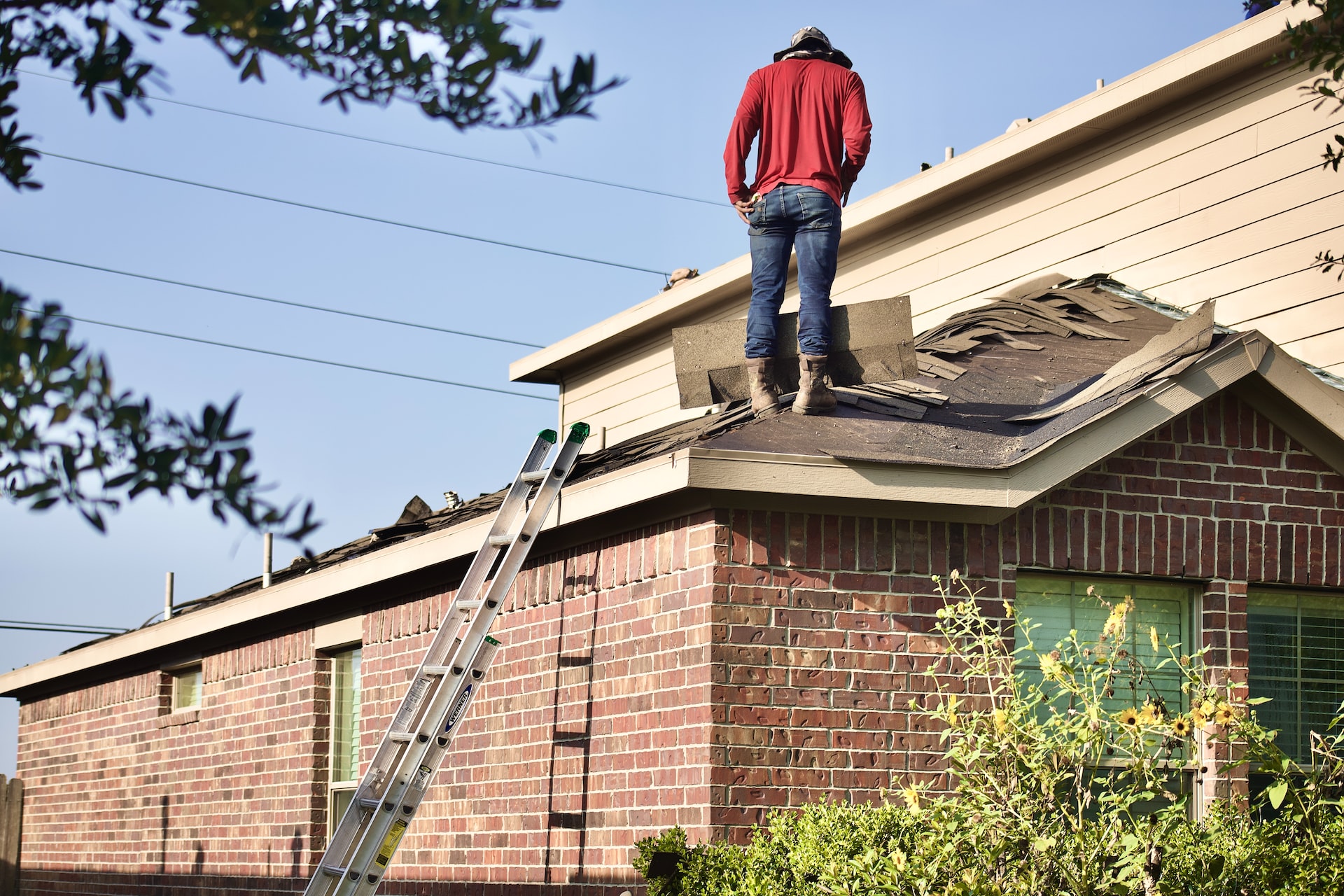 Roof Repairs You Should Leave To The Professionals
Most roofs require maintenance or repairs at some point in time. It's tempting to try fixing things on your own after a disaster strikes by going up on your roof, but this is never a good idea. When it comes to roofing, it's best to let professionals handle it. As a priority, there is the problem of risk. The roof is a dangerous place to be without proper training and education in climbing and balancing on ladders. The standard of the work being done to fix something is another factor. A poorly repaired roof could lead to much higher maintenance costs. Unqualified maintenance could lead to water damage and energy waste. Here are the roof repairs you should leave to the professionals.
Changing the Shingles on the Roof
Most roofs will require some sort of upkeep or repair eventually. It's tempting to climb up on your roof and fix things on your own after a disaster, but you shouldn't. It's best to have a professional handle roofing issues.
You must address the problem of danger first and foremost. The roof is a dangerous location for anyone without proper training and instruction in ladder climbing and balancing. The standard of the maintenance work should also be taken into account. Shoddy roof repairs could end up costing more in the long run. Water damage and wasted energy could come from sloppy upkeep.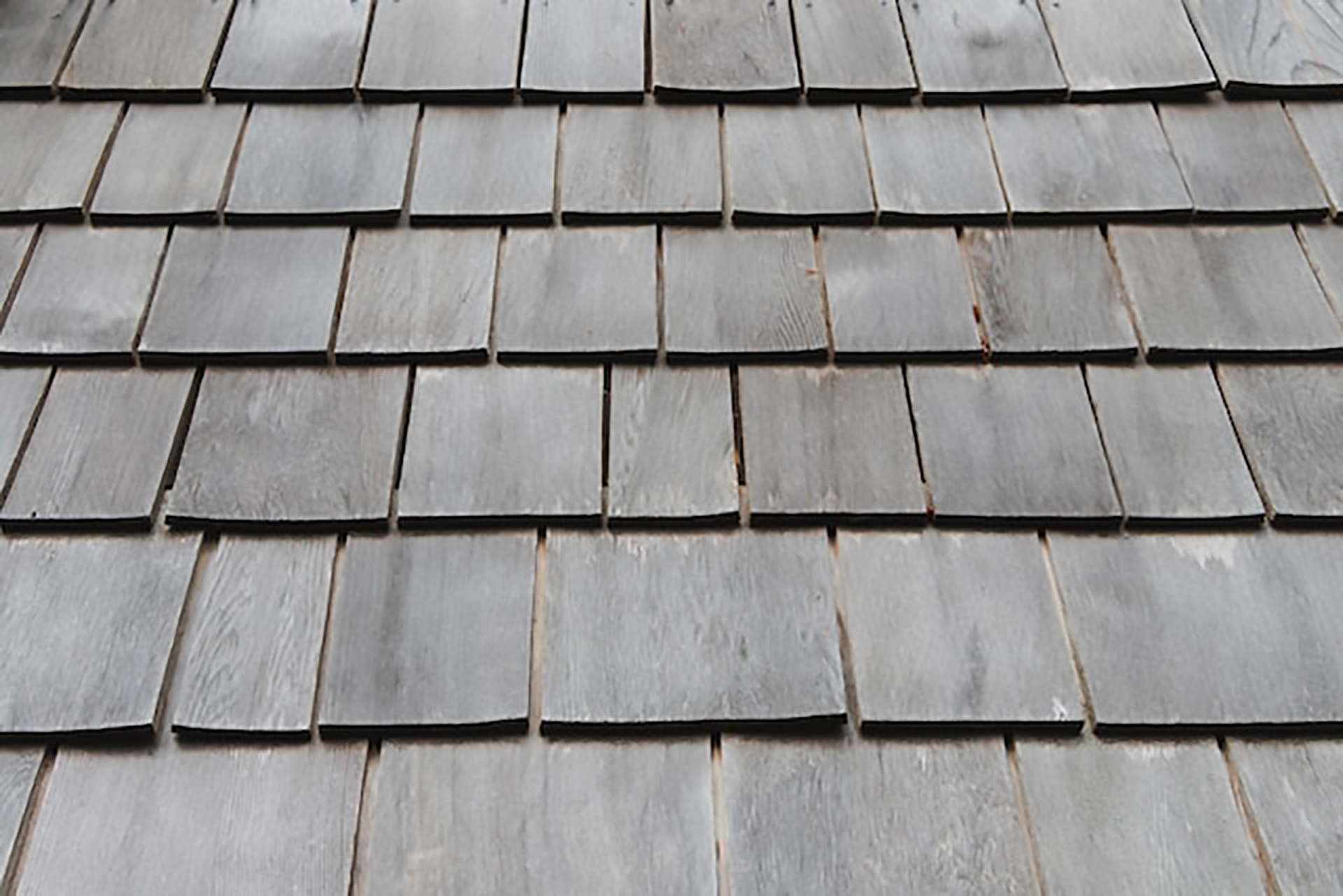 Repairing and cleaning gutters
Another one of the roof repairs you should leave to the professionals is gutter maintenance. Gutters are crucial for the safety of your roof and home. They quickly clear your roof of water and channel it away from your house. Most gutter issues arise from infrequent or improper gutter cleaning and maintenance. If your gutters become clogged with leaves, branches, and other debris, water will overflow and could even cause them to come loose from your roof. Fascia board degradation may also result from this.
If you want to prevent having to deal with these issues, having your gutters cleaned at least once a year is a must. Plan on having a local roofing expert give you proper gutter service. Then having your gutters repaired if any problems are found.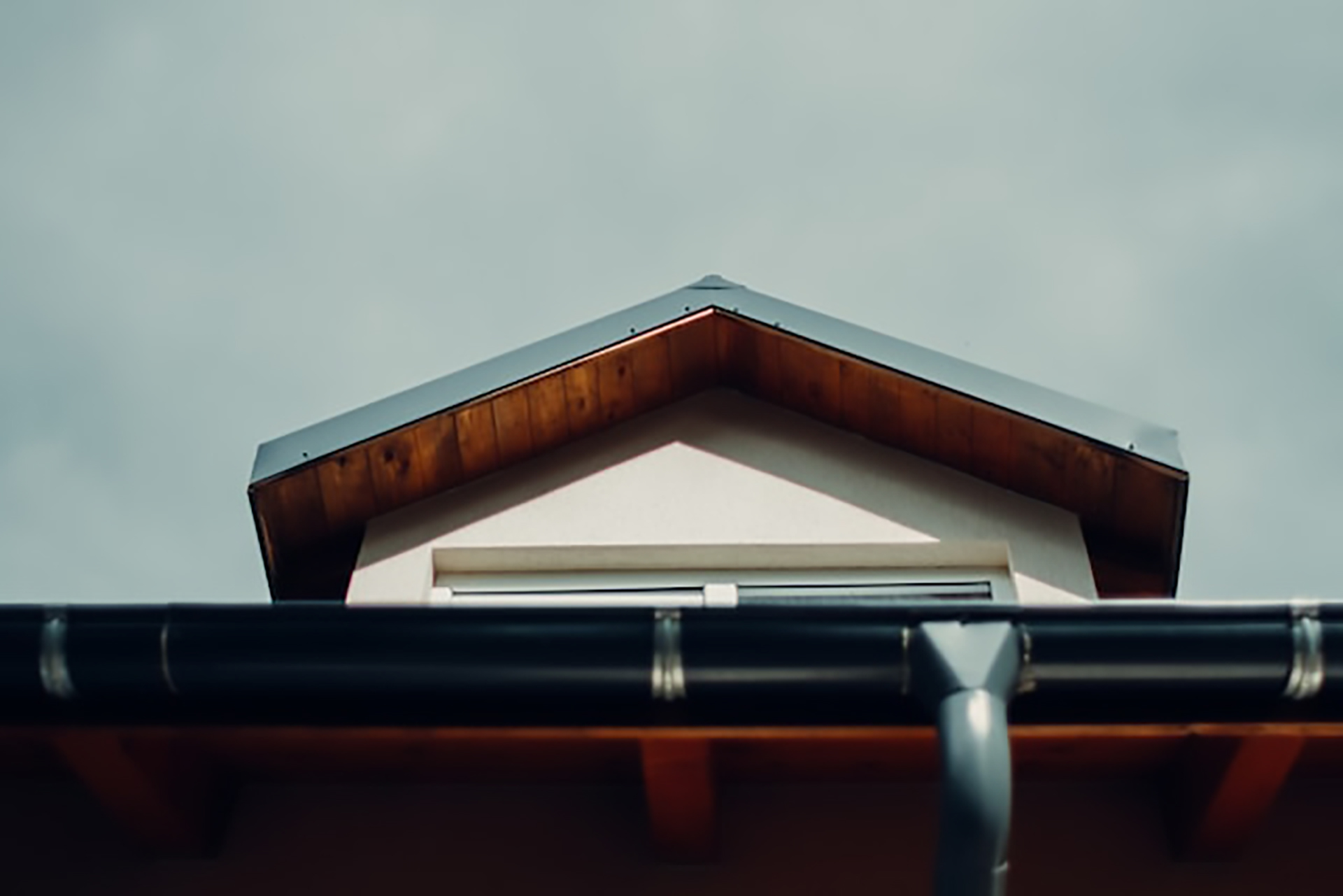 Fixing a leak
Dampness is the roofing system's deadliest enemy. The materials used in roof construction act as a barrier, keeping rain and snow off of the structure. But if you've found evidence that your roof is leaking, now is the time to take action.
The underlayment will be soaked if water seeps through cracks in the tiles or shingles. Beyond that point, it will seep into the rafters of your roof, resulting in rot and mold growth in the framework and the attic.
It could endanger the safety of your home if you don't take care of it. Simply put, as soon as you notice a leak in your roof, you should call a professional to look at it.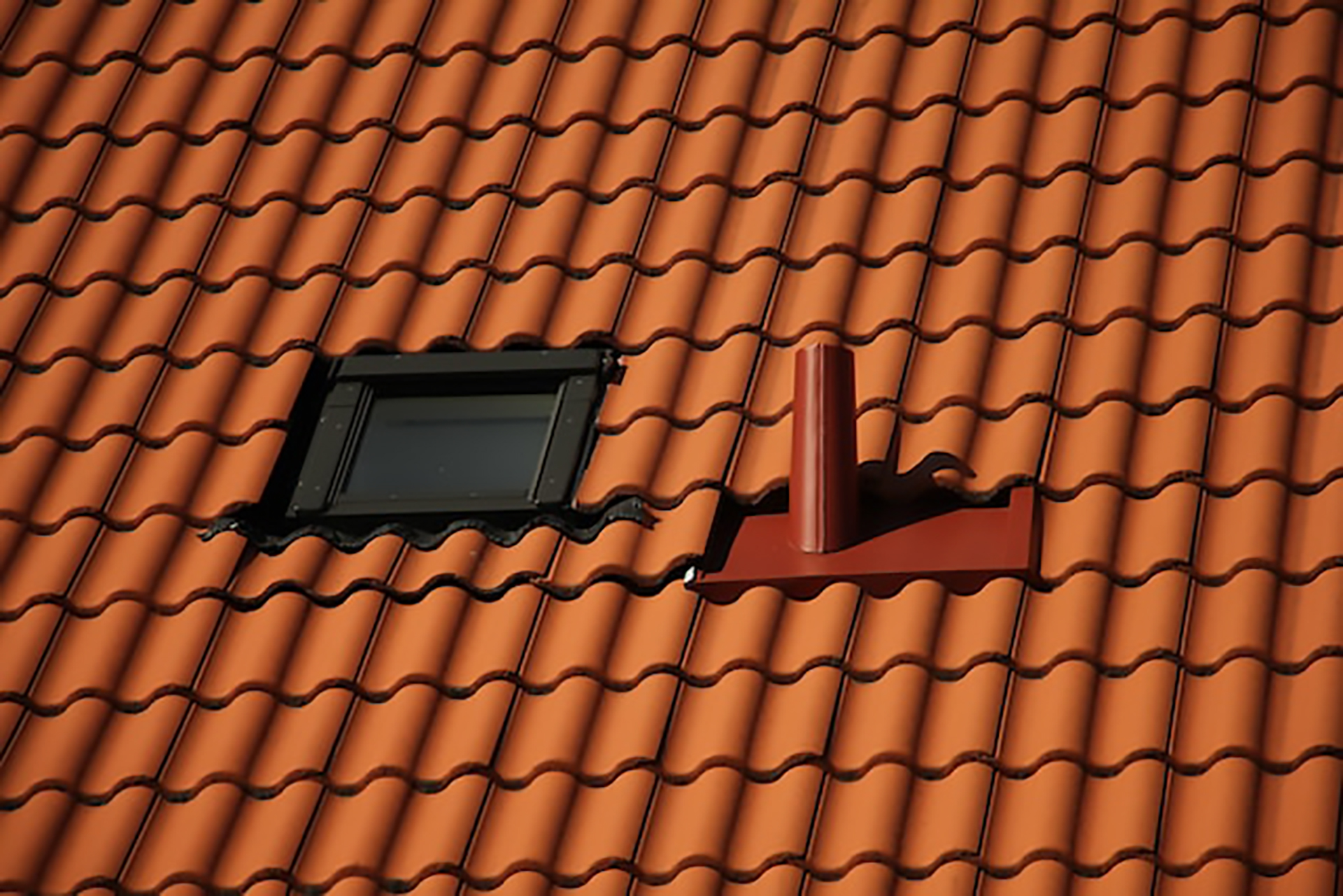 Broken Flashings
Flashings play a crucial role in diverting water away from things that could be damaged by contact with dampness. As a sealant, it keeps moisture out of your home at entry points like air conditioners, chimneys, and vent pipes. If they are installed correctly from the start, you can avoid having to perform any roofing repair work for quite some time.
Repairing damage caused by falling debris
Having a tree with heavy branches close to or overhanging your roof increases the risk of debris falling from your roof. After a severe storm, tree limbs are more likely to break and fall on top of a house. That, in turn, can cause extensive damage. When tree limbs and branches fall onto a roof, they can cause either minor damage to the shingles or major damage by collapsing a portion of the roof.
Debris damage could also be caused by organic components that aren't as heavy as a tree limb but are nonetheless potentially dangerous. Letting leaves pile up and decompose on a roof can lead to serious problems. If there is a buildup of moisture under the leaves, mold or algae can grow and cause discoloration of the roof.
 Flashing Repair
Usually, improper installation is the root cause of roof flashing problems. Flashing is used around chimneys, walls, pipes, and other horizontal surfaces to divert water flow. If the flashing isn't properly fastened, water could seep under it and damage your roof.
Even if you inspect your flashing on a regular basis and catch any problems right away, it will still likely be necessary to hire a professional roofer to fix or replace the section.
Inadequate air circulation
As the underlying components rot from a lack of airflow, your entire roof could be severely damaged. This issue is especially problematic in regions with a wide range of climates, such as much of North Carolina. Lack of ventilation results from leaks in the attic, exterior paint damage, and high energy costs. If your home's temperature and humidity levels go too high, mold and mildew could start to grow.
This is one of the roof repairs you should leave to the professionals because they will ensure your roof is airtight and waterproof. If your roof does need proper ventilation, the price of any fix or installation will be heavily influenced by how many roof vents need attention.
Substitution of fascia
The fascia is a horizontal board used to finish the underside of a roof. It's the first line of defense against the elements for the roof, and it's typically located beneath the gutters. Thus, it is susceptible to problems like water damage, animal infestation, mildew growth, cracks, and holes. Fascia replacement can be one of the unexpected first-time homebuyers' costs.
Depending on the age of the fascia board and the amount of damage, it may need to be replaced in sections or entirely. One of the roof repairs you should leave to the professionals is fascia replacement.