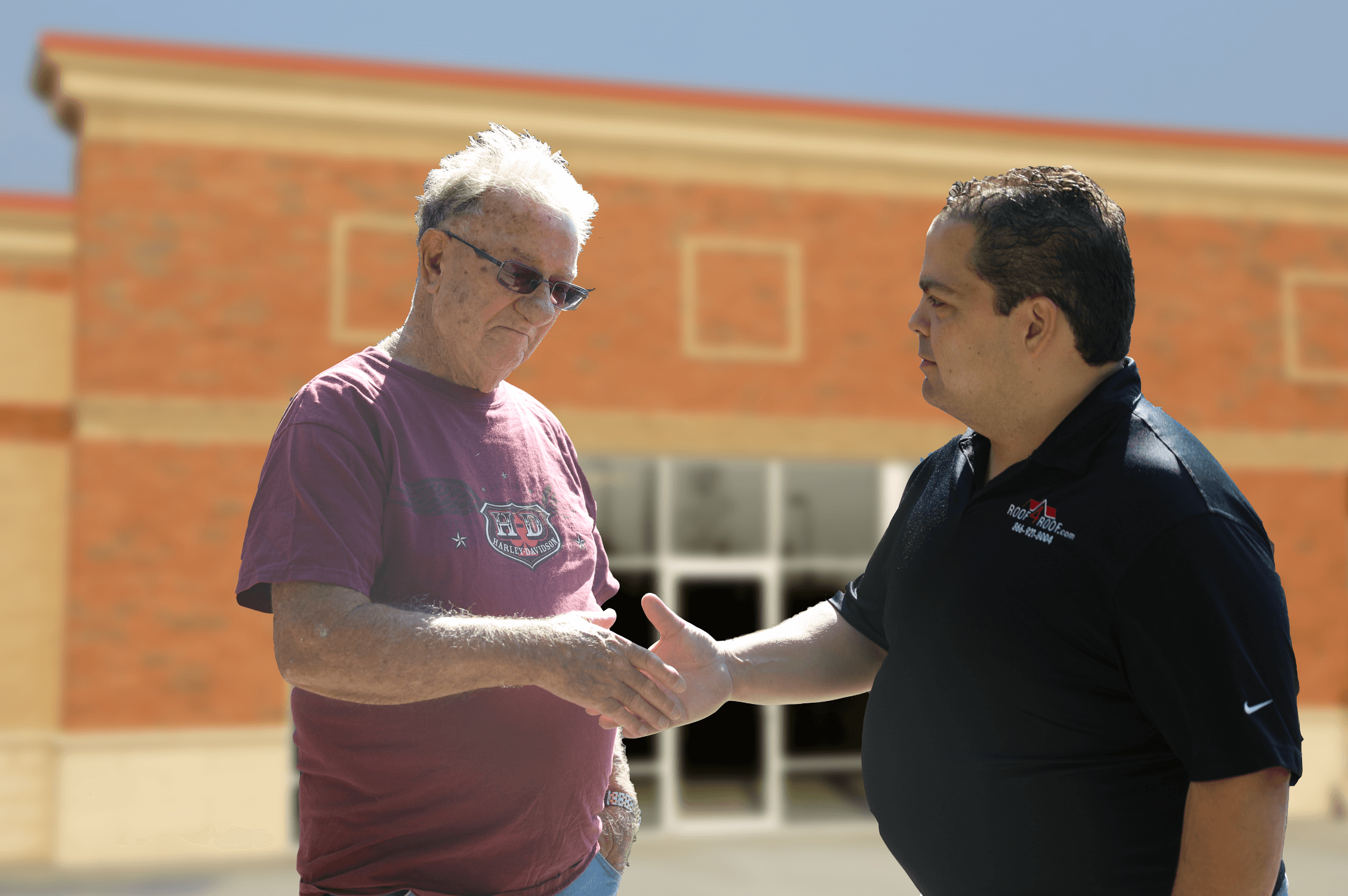 Tips before hiring a roofing contractor
Creating a Proposal That Everyone Can Understand
When presenting a proposal, it is vital that it is easy to understand for everyone. You may have an innovative idea, but if people don't understand it, your proposal will not get approved. Therefore, it is crucial to make sure that your proposal gets communicated as effectively as possible. To do this, keep your language plain and jargon-free. Provide examples and details to support your points, and make sure your structure is logical and easy to follow. By doing so, you can ensure that your proposal gets the attention it deserves.
Verifying the Company's Credentials: License and Insurance
Before you sign a contract with a company, it's crucial to ensure that their credentials are in order. That means checking if they have the required license to operate in their field and that their insurance coverage is up to date. A license certifies that the

company has acquired the necessary qualifications

and meets safety standards for their industry. Insurance coverage gives you comfort knowing that you are protected from any liability-related expenses in case of accidents or property damage.
Checking Reviews and References for Peace of Mind
When you are

looking into hiring a contractor,

getting second opinions from previous clients is a great idea. Ask the company for references, or look for reviews online. You can also ask for photos of their previous works. Talking to previous clients can give you an idea of how the company works, what they do best, and what to watch out for.

Positive reviews and recommendations

can be a helpful tool in making a wise decision.
Years of Experience: A Must-Have for a Reputable Company
When you are searching for a company to provide you with a product or service, it is best to go with those that have been in business for several years. The reason behind this is that they have a lot of experience in the industry. This knowledge can help them troubleshoot problems more efficiently, provide better customer service, and deliver quality results. It's essential to verify the years of experience of the company, as you don't want to be left with an inexperienced contractor that may do more harm than good.
In conclusion, hiring a roofing contractor is a crucial decision that requires careful consideration and research. By following the tips we've outlined in this article – such as asking for referrals, checking for licensing and insurance, and getting detailed contracts – you can ensure that you hire a reputable contractor who will deliver quality workmanship and communication throughout the project.
Don't rush into hiring the first contractor you come across. Take the time to do your due diligence and choose a contractor who has the experience, knowledge, and skills to handle your roofing needs. By doing so, you'll be protecting your investment, your home, and your peace of mind.
So whether you're repairing a leak, replacing a damaged roof, or installing a new one, remember to keep these tips in mind before hiring a roofing contractor. A little bit of effort upfront can save you a lot of headaches later on.