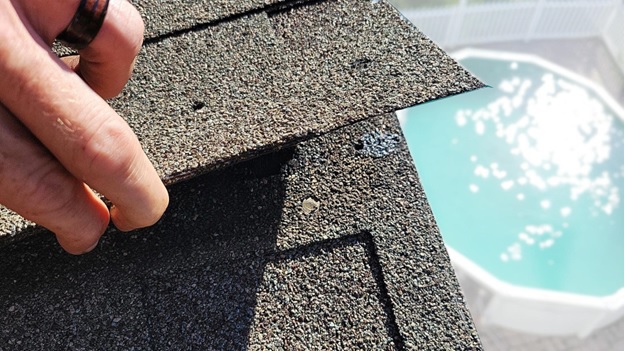 Why Should You Inspect Your Roof?
Determining the actual condition of a roof based solely on its appearance can be challenging. When looking for "roof replacement near me", property owners are often faced with the daunting prospect of costly roof repairs or even a full roof replacement. However, conducting regular roof inspections can help prevent these expenses in the future.
It is essential to understand that a roof's appearance can be deceiving. Even if it looks fine from the outside, there may be underlying issues that can lead to significant problems down the line. Therefore, it is crucial to have a professional inspect your roof regularly to identify any potential issues before they become major problems.
So many customers have asked us this question over the years that we would like to answer in this article'what several issues could arise on my roof once is completely replaced?
One of the most common roof problems is missing shingles. This issue can occur due to various reasons such as harsh weather conditions, poor installation, or natural wear and tear over time. It is crucial to address this problem promptly as missing shingles can lead to water leaks, which can cause significant damage to the roof and the interior of the building.
Another reason is the growth of plants or moss. This can occur due to a variety of factors, such as excess moisture or lack of sunlight. Not only can this growth be unsightly, but it can also cause damage to your roof over time. Therefore, it is recommended to hire a professional roofing contractor to inspect and repair any missing shingles to ensure the longevity and safety of your roof.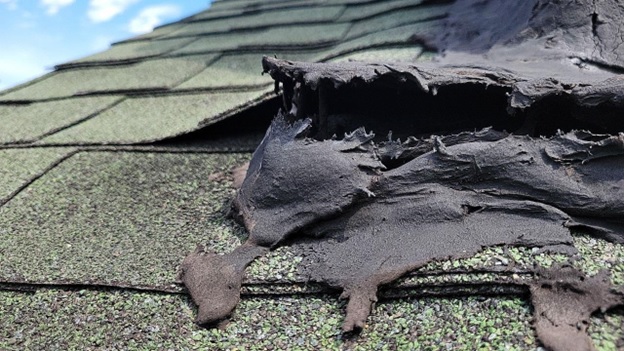 Another several common problem that can arise with your roof is related to leaks, cracks; curling or buckling of shingles. These problems can be caused by a variety of factors, including weather damage, poor installation, or simply wear and tear over time.  If left unaddressed, it can lead to leaks and other costly damage. It is essential to address these issues promptly to prevent further damage to your property and ensure the safety of your beloved ones.
On the other hand, the accumulation of shingle granules in your gutters can be a sign of wear and tear on your shingles, leading to leaks and other damage if left unaddressed. It is important to regularly inspect your roof and gutters for any signs of damage or debris buildup and to address any issues promptly to ensure the longevity and safety of your home.
By investing in regular roof inspections, homeowners can save themselves a considerable amount of money in the long run. Catching minor issues early on can prevent them from turning into costly repairs or even a full roof replacement. Additionally, regular inspections can help extend the lifespan of your roof, ensuring that it lasts for many years to come.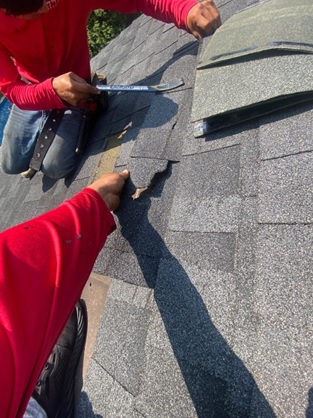 In conclusion, while it may be tempting to rely on the appearance of your roof to determine its condition, this can be a costly mistake. Regular roof inspections made by roof contractors like NJ roofing company are the wisest investment that can help prevent expensive repairs and extend the lifespan of your roof.