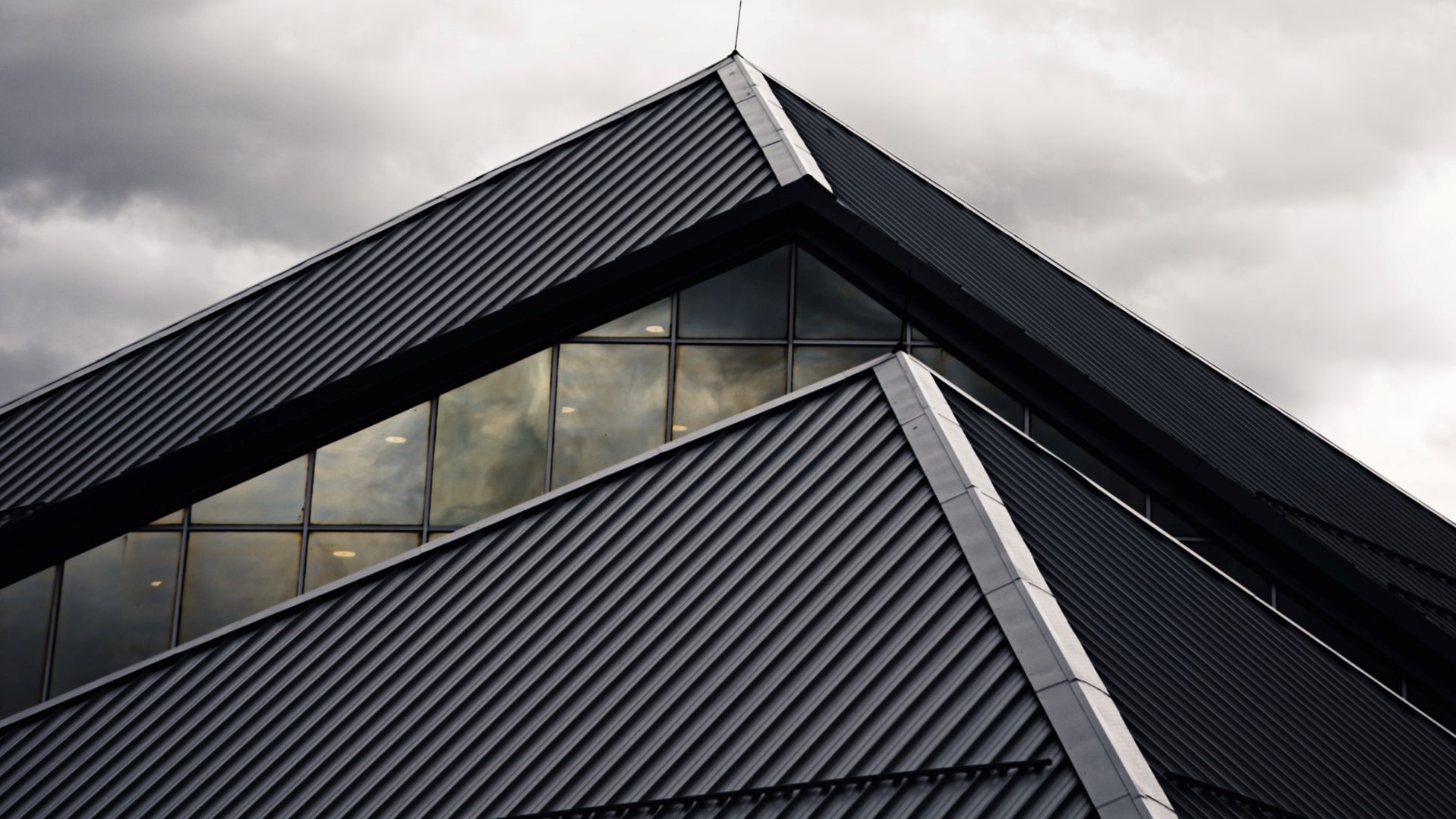 Replacing Your Roof with a Cool Roof
Energy prices have been steadily rising in recent years. This has prompted many homeowners to seek solutions that will allow them to reduce their energy bills while maintaining the same level of comfort. One of the most cost-effective ways to do this is to install a cool roof. Unlike traditional shingled roofs, which absorb the majority of the heat from the sun, cool roofs can reflect sunlight and heat, allowing them to remain cool. If you've ever been in a stuffy, hot attic in the summer, you know how bad the temperature can get. Cool roofs, however, can insulate your home from heat, making it easier to keep it cool during the summer. Therefore, if you're considering replacing your roof with a cool roof for your New Jersey home, we are here to tell you everything you need to know.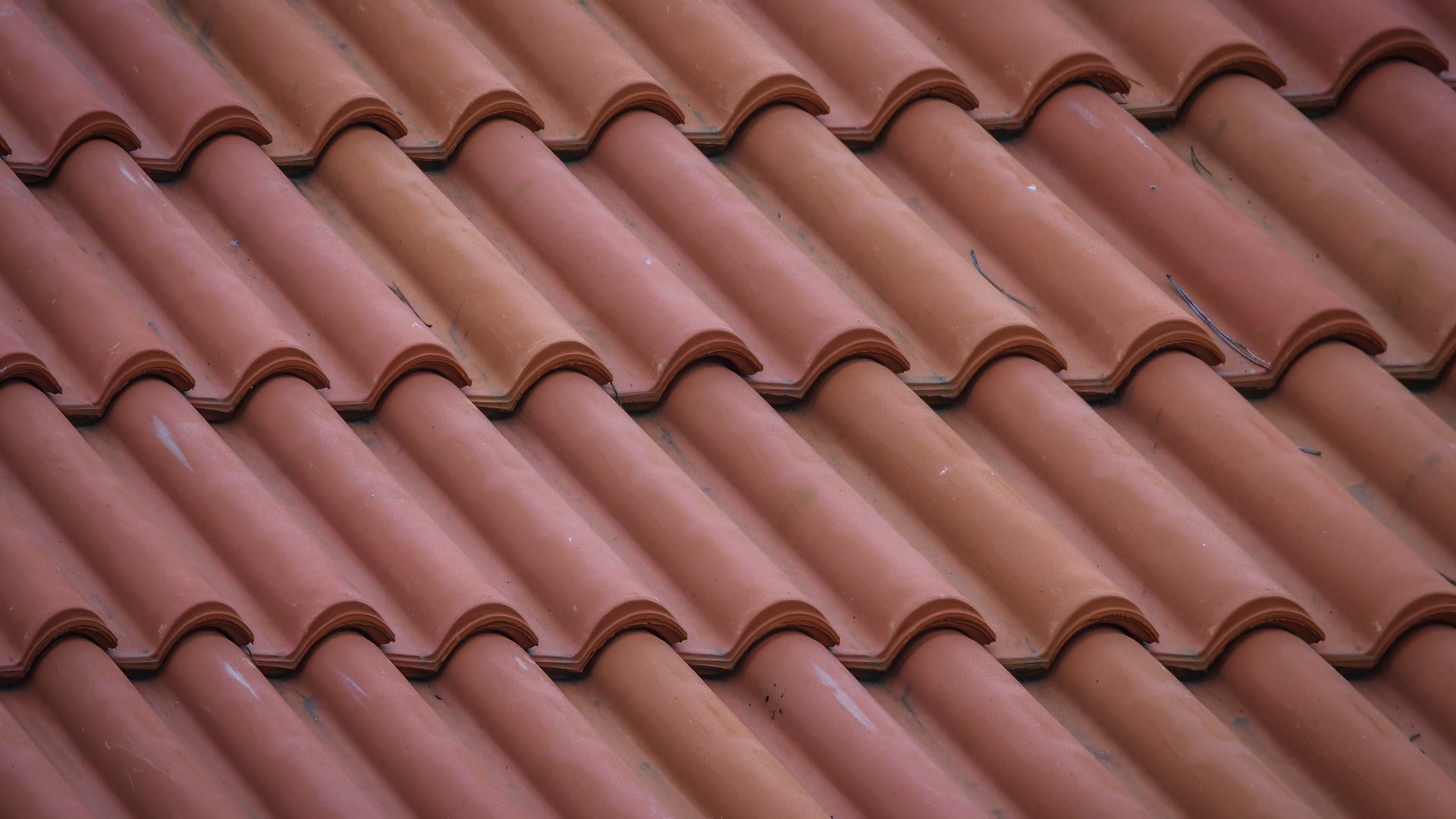 What a Cool Roof Actually Is
In layman's terms, a cool roof reflects heat rather than absorbing it. When you consider that regular shingles can reach temperatures up to well beyond the 100 degrees mark during a hot summer day, it's obvious to see that a cool roof can benefit your home. In the summer, having a regular shingle roof is almost like having heaters on top of your house. In this situation, you can imagine how difficult it is to keep your home cool. Even if you have an efficient air conditioner, it will have to work much harder to keep your home cool. Your HVAC unit will need to compensate for the temperature from the roof, so your electric bill will also increase.
Cool roofs, however, are 35% cooler than standard shingled roofing. This means that not only will your home be cooler, but your air conditioner will not have to work as hard or as long. Cool roofs are available in a variety of shapes and sizes. The material for a cool roof can be anything from reflective paint to regular tiles or shingles. If you are looking to install a new roof, we strongly suggest you consider cool roof options.
What You Stand to Gain From Using a Cool Roof
The benefits that come with using a cool roof are immense. The first and the most apparent benefit to replacing your roof with a cool roof is something we've already mentioned: keeping your home cool. Most people underestimate how much heat enters a house through the roof. Regular shingles for your roof can raise your home's temperature by up to 20 degrees. This means installing a cool roof will make a noticeable difference in how comfortable your home is during the summer months. 
The other benefits that cool roofs offer are environmental. It is almost impossible not to use the AC when it's scorching outside, and in these situations, some people keep the AC running at all times. It is no secret that this is horrible for the environment. As a result, we can argue that cool roofs benefit the environment by reducing our reliance on air conditioning systems.
Some of the other benefits a cool roof offers:
Boost the value of your property

Allows for possible utility and tax rebates

Increases the lifespan of your roof

It doesn't need a lot of

repair or maintenance

.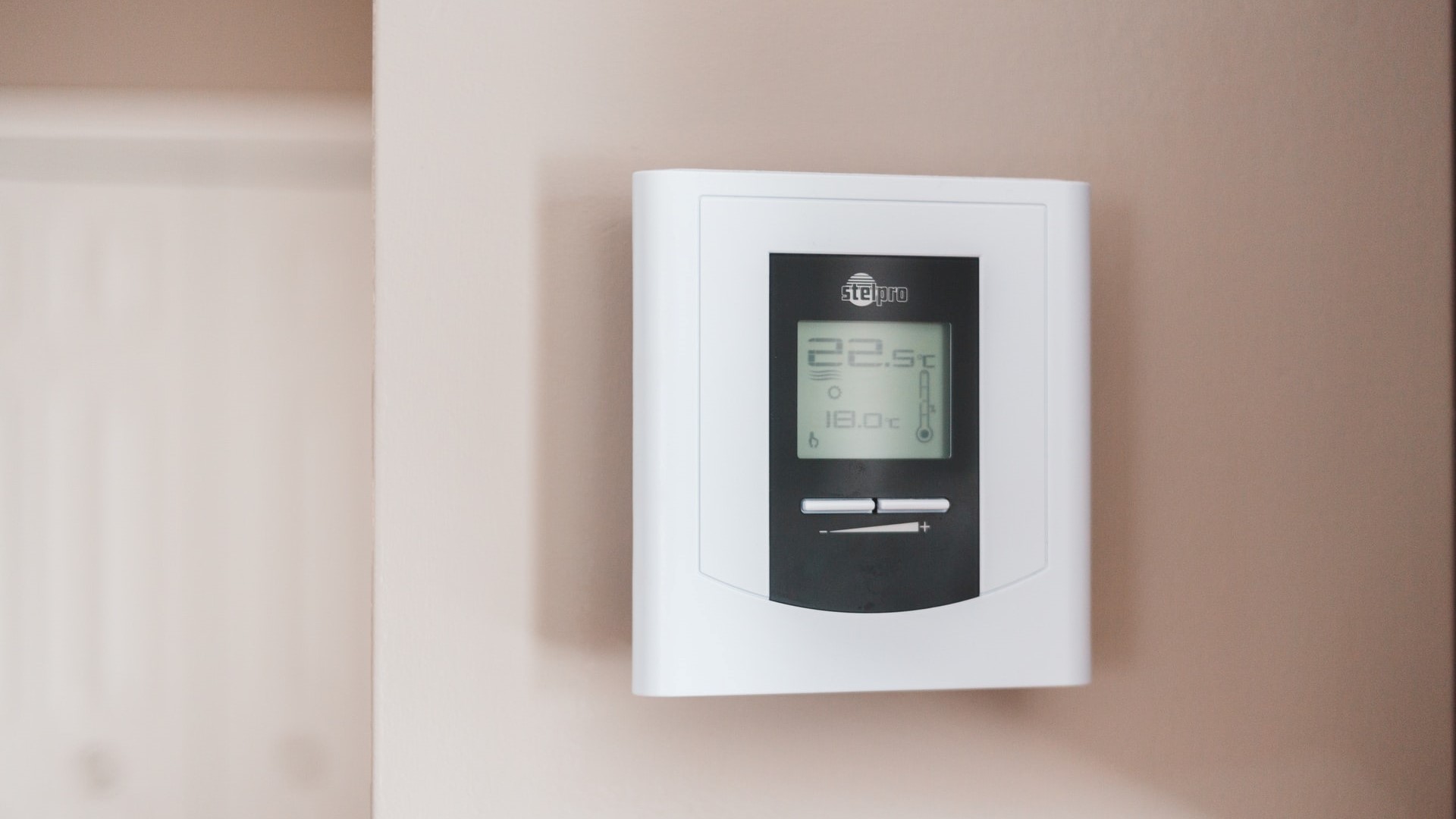 Cool Roof Materials
A cool roof does not require any special materials. The reflective quality of a cool roof is the most important factor influencing its effectiveness. However, we will go over some of the most popular cool roofing materials and designs you can consider if you want to install one.
Multilayer Membrane roof:

 Rather than using flat sheets of roofing material, these roofs have rolled sheets of material on top of the plywood. You can fasten them to the surface of your roof using chemical adhesives and strong fasteners. Low-sloped roofs are the most common use cases for this roofing material. 

Polyurethane spray roof:

 This type of cool roof consists of a reflective coating that you can apply without requiring the entire roofing system to be replaced. This method is ideal for people who do not want to replace their entire roof but still want the benefits of cool roofs.

Cool roof Asphalt Shingles:

 Shingles are the most common roofing material in the United States. That is why most people find this option appealing. You can use cool shingles in the shape of regular shingles, and it can be hard to tell them apart. Their reflective properties and materials, however, are quite different. The most popular cool roof shingles are asphalt shingles. They are also quite challenging to install, so 

hire the right contractors

 with experience installing cool roofs. Hiring professionals to take care of replacing your roof with a cool roof will ensure the process goes smoothly.

Coated Metal Roofing:

 Metal roofing is insufficient for cool roofing. Even though it is reflective, it is also highly thermally conductive. This will be apparent to anyone who has ever touched a piece of metal that has been sitting in the sun all day. Metal coated in a heat reflective material will be able to reflect most of the heat that plain metal cannot.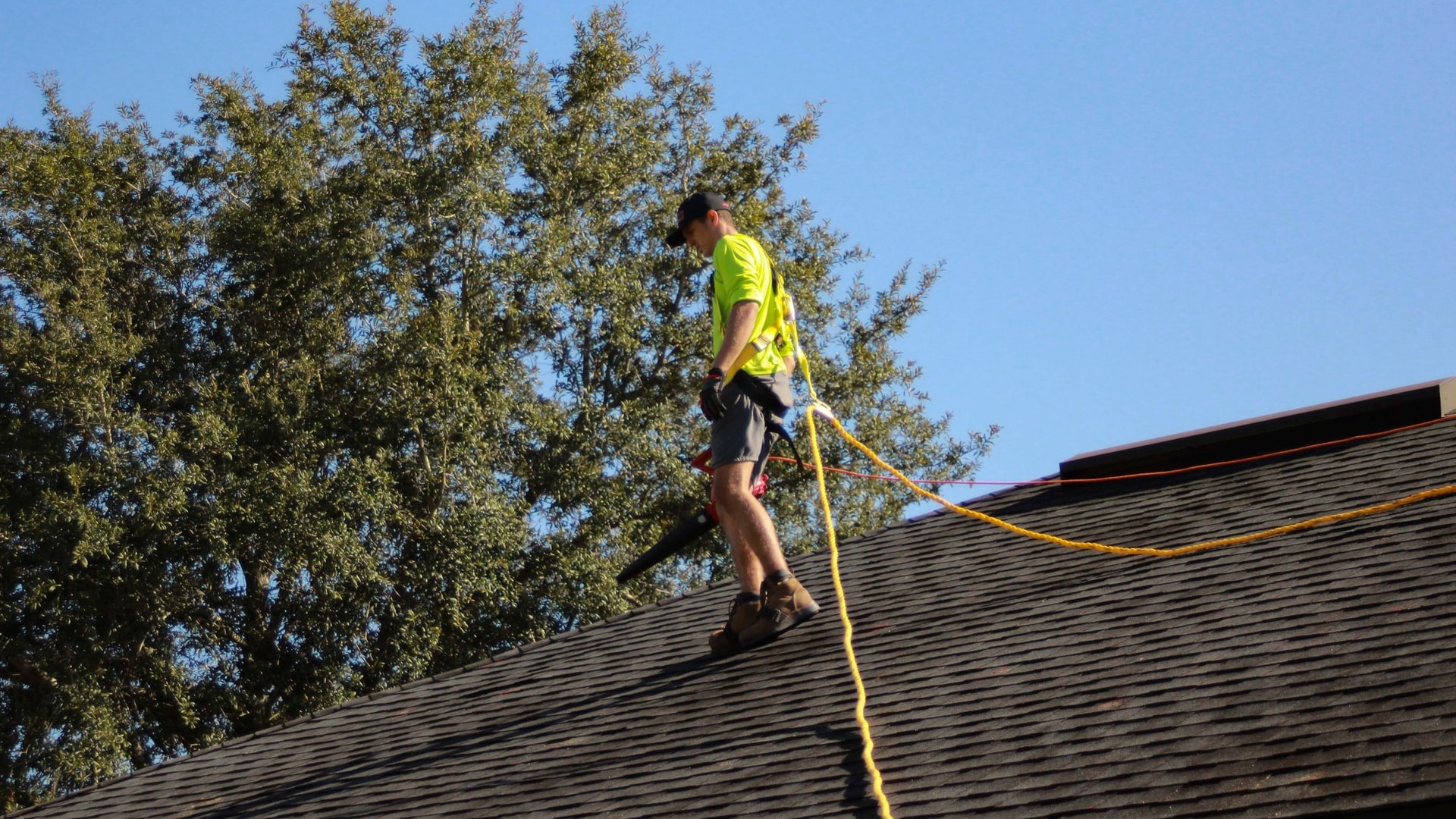 Conclusion
As you can see, there are plenty of materials and methods you can use to add a cool roof to your home. The methods you have at your disposal are flexible, and experienced roofers can set up a new roof quickly.
Replacing your roof with a cool roof is something you always need to plan in advance. A good roofing contractor will help you figure out the best way to go about it. Be sure to do this because it would be a waste to invest so much money and time into something that will not be as effective as it should be just because you didn't install it properly. For this reason, make sure you choose the best option for your type of home, your location, and the weather that you get. This is the only way to ensure you will get your money's worth.