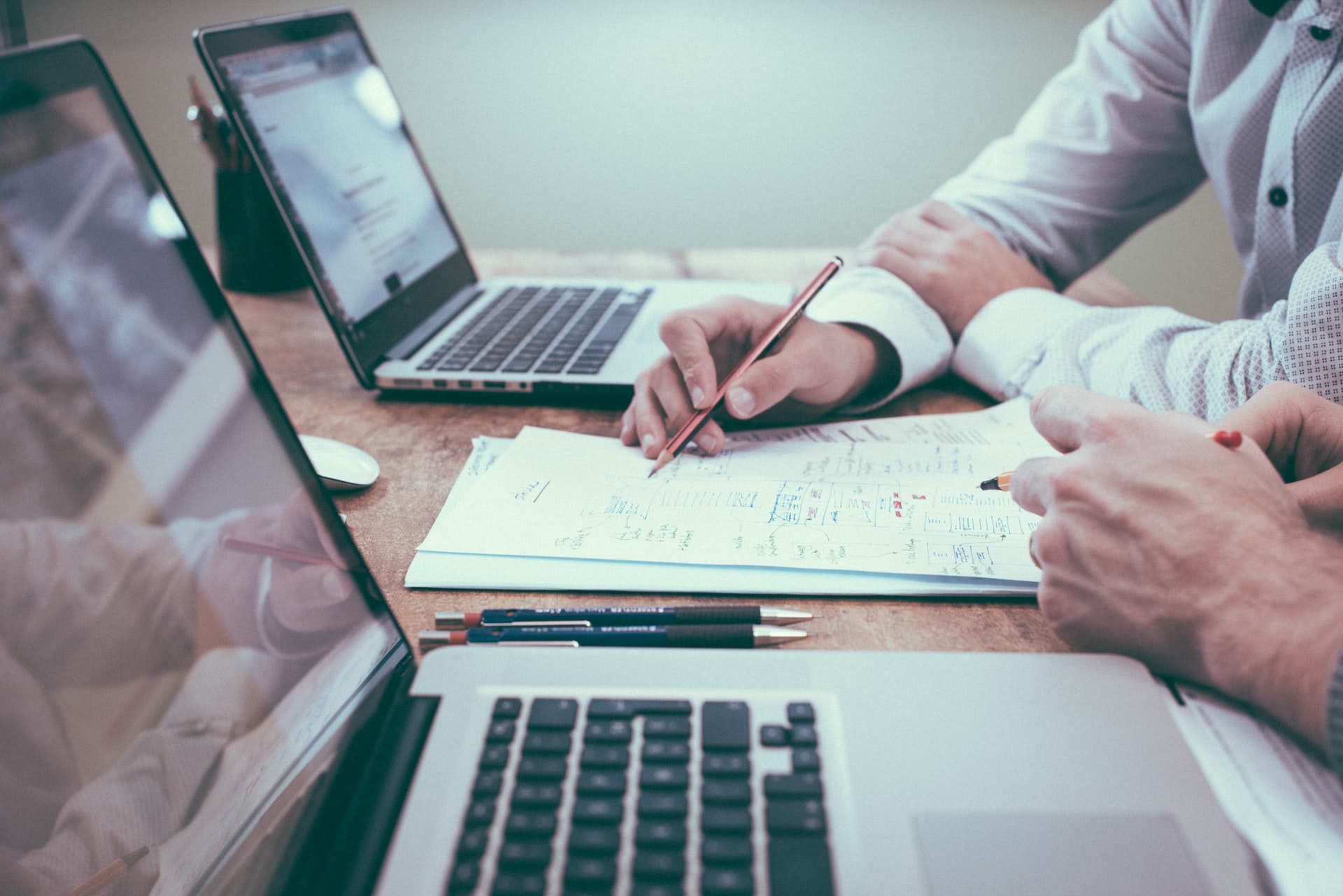 What Kind of Insurance Should a Roofing Contractor Have
Interestingly enough, even though Workers' Compensation Insurance is listed among our answers when asked 'what kind of insurance should a roofing contractor have?', it is not a legal requirement in every state. Some states allow employers to pay workers' compensation out of their own pocket. And in Texas, for example, having any sort of workers' compensation policy is not even required. Still, no matter what the state has to say about the subject, you should insist on your roofers having proper Workers' Compensation Insurance as a customer. How to choose the right roofing contractor should come down to more than having the right qualifications to handle the job. If a roofing business does not even see fit to protect their workers, you can rightly assume they won't care about doing their best when fixing or installing your roof. Therefore, you can consider the insurance of your roofers as a sort of guarantee, making it additionally valuable.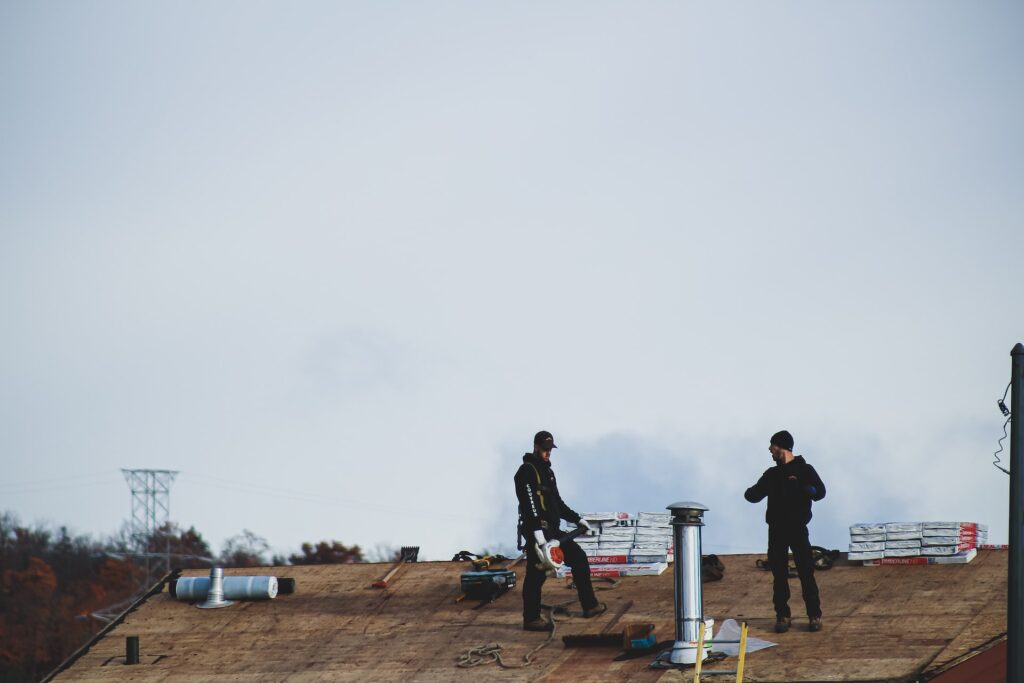 General Liability Insurance
General Liability Insurance is typically considered the 'obligatory' insurance for roofing contractors to do business. And, because this insurance primarily covers damage or non-worker injuries, it is understandable why. Since you must contract professionals to help install a new roof, it is only natural to demand some assurance that, in the case they mess up, you will not have to deal with the consequences yourself. This applies to nearly every type of business. The most significant benefit of General Liability Insurance is that it covers the bodily injuries caused to anyone not a member of the roofer contractor's staff. If your roofers have liability insurance, you will not need to worry about paying medical bills in worst-case scenarios.
Some more types of insurance that would be smart to have
Unfortunately, the two requisite types of insurance do not cover all the possible damages and eventualities that might occur when doing business. For example, they do not cover vehicle and equipment damage. The same applies to damages that might happen due to incorrect advice or mistakes on the roofing companies' part, typically described as 'errors and omissions.' So, what kind of insurance should a roofing contractor have is not just limited to what is required by law.
Surety bonds
Hiring a residential roofing contractor is typically not too risky. They are almost always guaranteed to complete the job. Still, they can fail to fulfill their obligations for several reasons. If this were to happen, you would be left with no real recourse on getting your roof completed or your money back. That's where surety bonds come into play. A surety bond protects the customer in case the roofer fails to deliver on their end of the deal. Working with only a certified roofer with this type of bond is smart. Roof repairs are generally considered an expensive investment, so it would be best if you know that your money is safe.
Tool and equipment insurance
Professional roofers know how to minimize or totally eliminate tool and equipment damage. However, one of the things to remember about roof repair is its hazardous work. The possibility that the equipment or tools might get damaged always remains. Being able to replace it quickly is optimal for the roofer and their customer. After all, their roof installation or repair might not be able to proceed without the appropriate equipment. Investing in tool and equipment insurance is always better than floundering in an emergency.
Errors and omissions insurance
Errors and omissions insurance is another example of an insurance policy that benefits roofing companies and their customers. Namely, this particular insurance protects professional service providers who take serious risks when doing their jobs. If roofing contractors provide bad advice to their customers on roof maintenance or mess up a job in a way that leaves their homes vulnerable to the elements, this insurance policy would guarantee some monetary coverage. Errors and omissions insurance allows the customer to claim compensation, and the roofing company can weather the problem without having to dip into their emergency funds.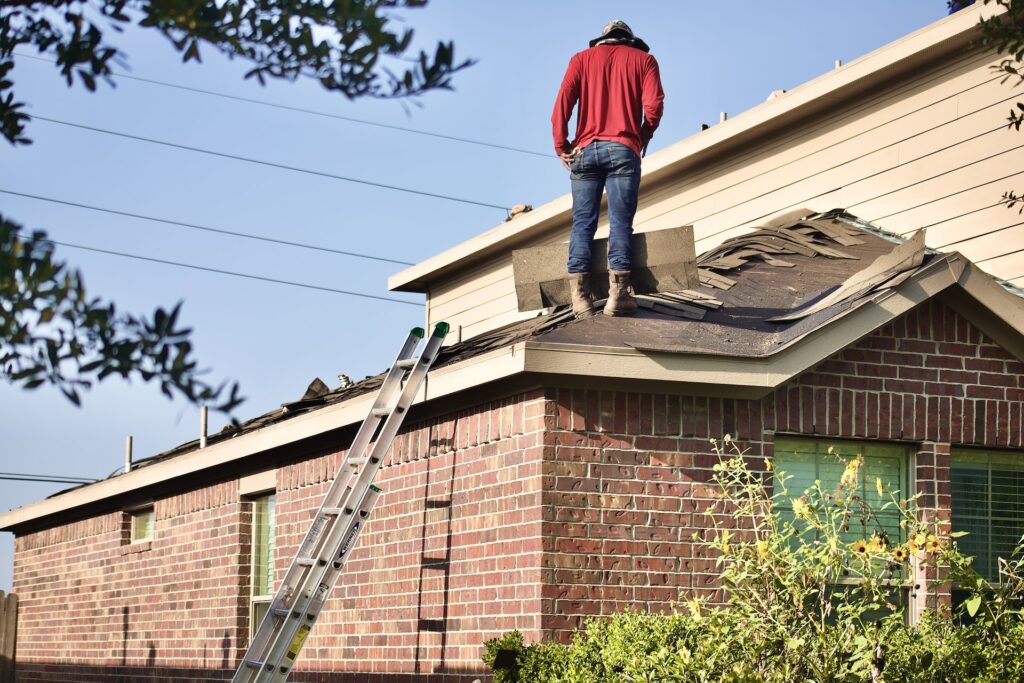 Umbrella insurance
Umbrella insurance is an interesting one. Primarily since it almost entirely benefits the roofing companies rather than their customers or employees. All umbrella insurance does is increase the coverage of other insurance you have to their maximum value. A standard insurance policy might fail to provide enough money to cover all the necessary payouts. While if an umbrella insurance backs the repairs, you won't have trouble dealing with increased costs. This makes it an essential addition to the insurance a roofing contractor should have!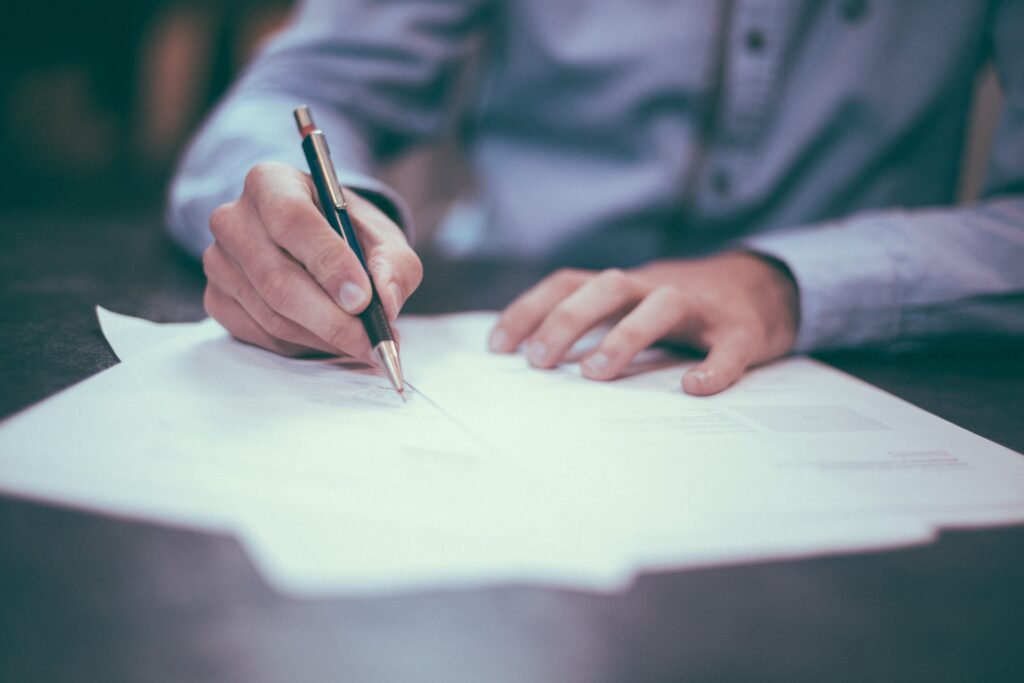 Commercial auto insurance
When discussing what kind of insurance should a roofing contractor have, it might sound off that you should include commercial auto insurance on the list. However, the reason for this is simple: your work vehicles cannot be covered by your private auto insurance policy. This means that should anything happen to your van, truck, or whatever you are using to transport your equipment and building material; you would not have anything to fall back on. A reliable roofing company should always have a policy to protect them from accidents.
Final comment
So, what kind of insurance should a roofing contractor have? Workers' Compensation Insurance and General Liability Insurance are the absolute minimum. Of course, signing up for a few additional insurance policies is always wise if you want to be safer and provide a better and more relaxed working environment.